Meet Our Team
Abhi, Founder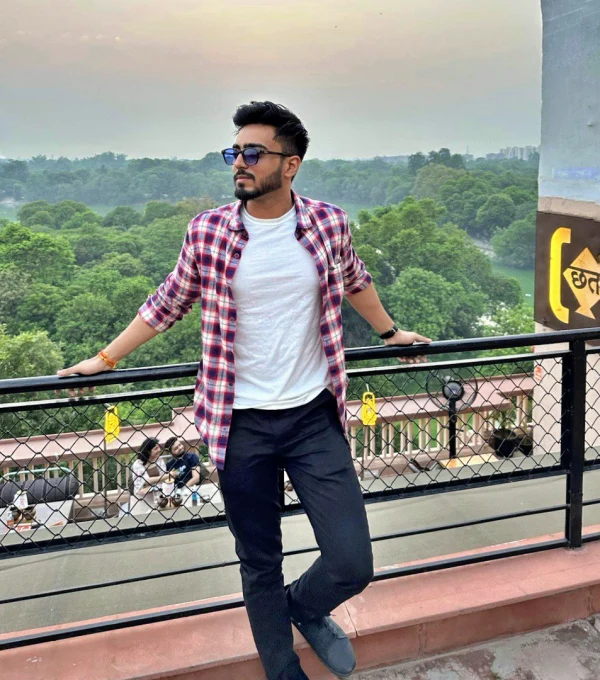 Meet Abhi, the visionary founder of How It See. Being an engineering student, he's fueled by an insatiable curiosity about the world around him. He is captivated by an eclectic correlation between animal groups, science, and nature, and this fascination drives his quest for understanding.
After completing his degree, he's set on a mission to delve deep into the realm of nature, accumulating knowledge to share with you through his writing. In the meantime, he loves to watch anime and read anime.
---
Sahil Das (nickname Monty), Author & Editor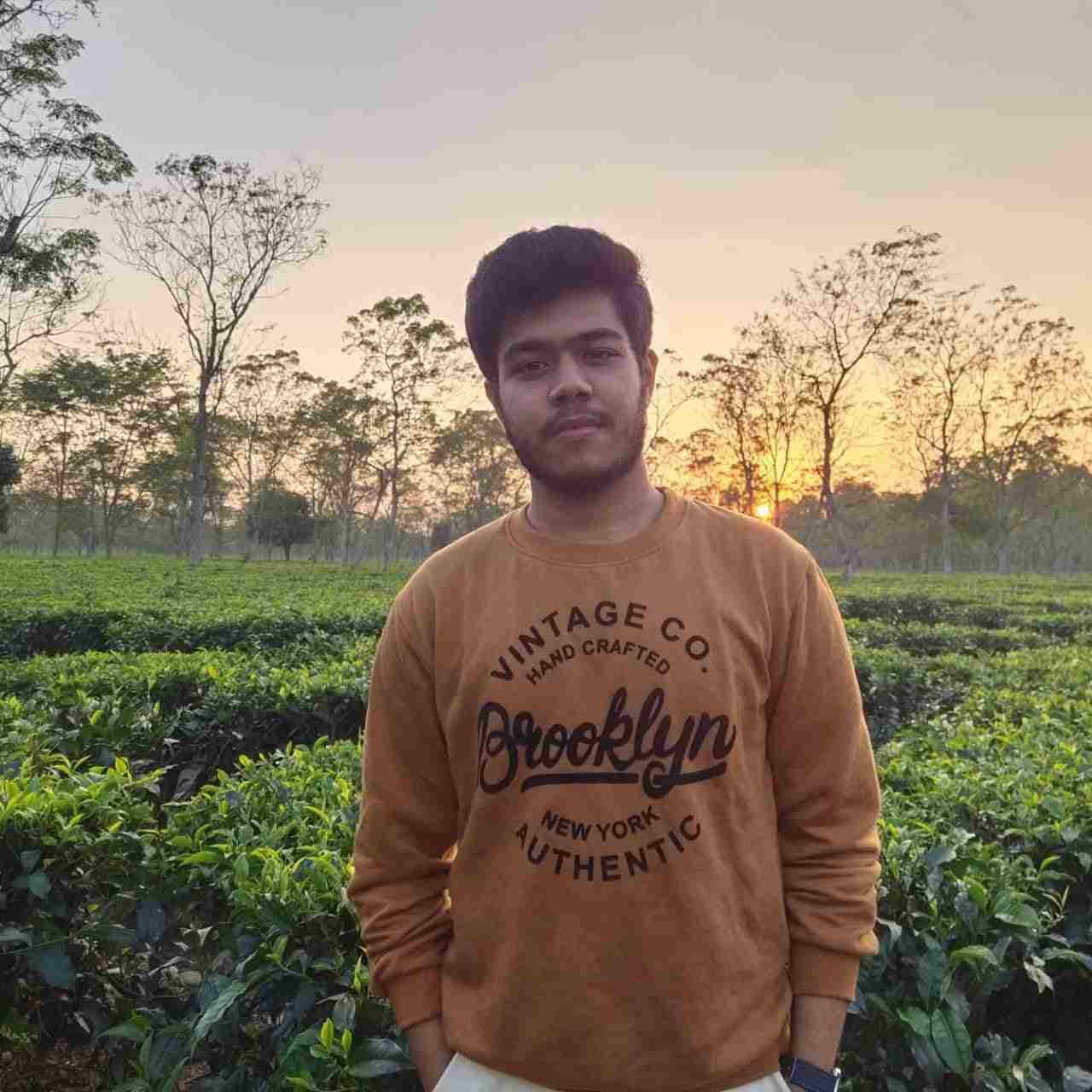 A zoology student turned writer. Nature has always been a magnet to me, and to unearth some of its secrets through my articles is my prime intention.
If not engaging myself with nature and anime content, you can always find me going through some Bengali classics or filling the air with some soulful Tabla beats.
An artist, trying to throw some colors to my blank canvas of life.
---
Rinki Saini, Author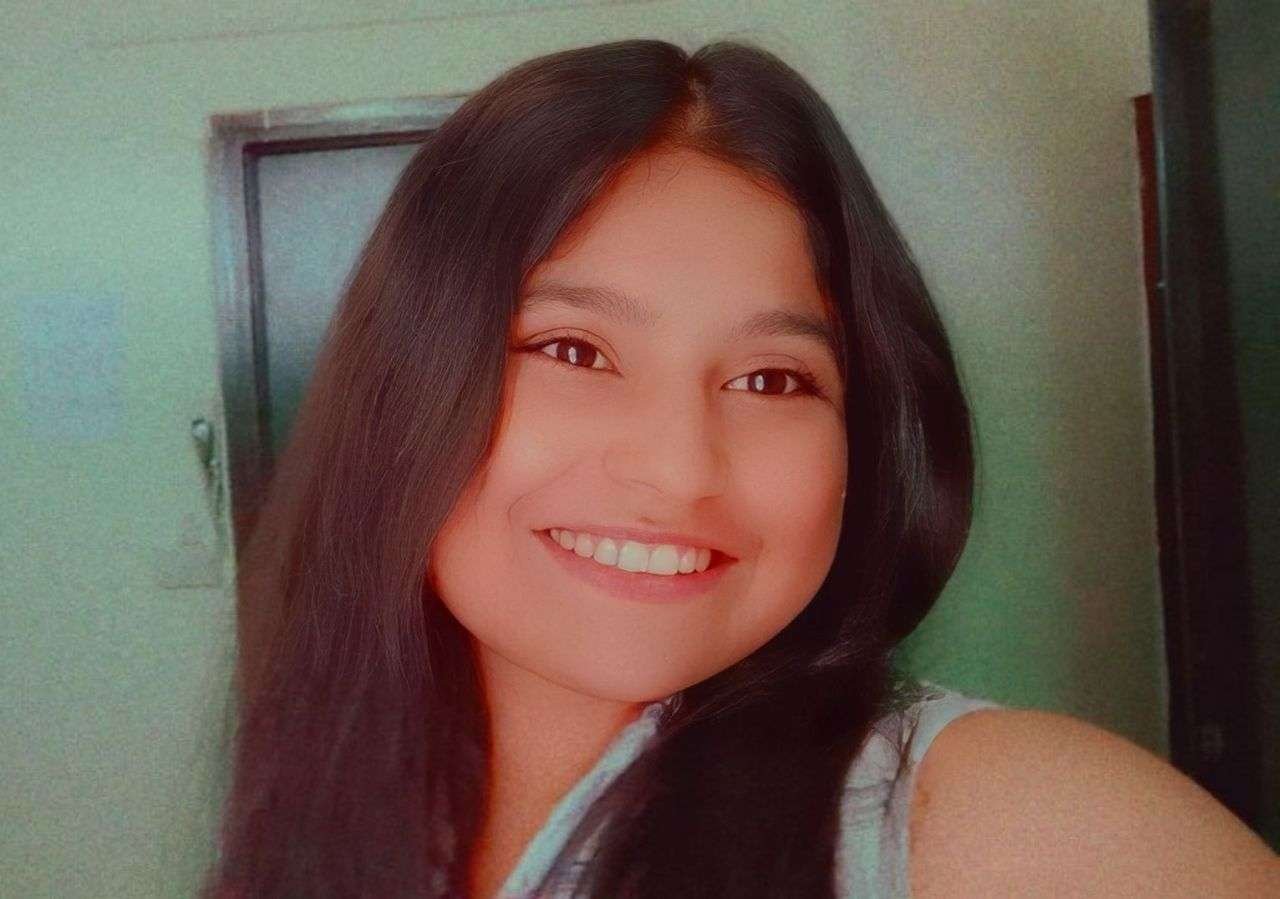 Hello, I'm Rinki, and I'm an avid animal enthusiast, Zoology student, and content writer. I've been interested in the magnificent animals that dwell on our planet since I was a child, and I'd like to share my enthusiasm with you through my blog.
On this site, you'll find stories, facts, suggestions, and thoughts about many sorts of animals, from household pets to wild creatures, birds to reptiles, mammals to insects.
I also enjoy capturing the beauty and personalities of animals through photography and love to go on field trips. I took part in a lot of field projects during my undergrad, which made me more interested in this field.
My goal with my animal-related content is to educate and entertain you, as well as inspire you to care for and protect the animals that enhance our lives. Join me on my animal journey, and let's explore the amazing world of animals together!
---
Shawna Rose George, Author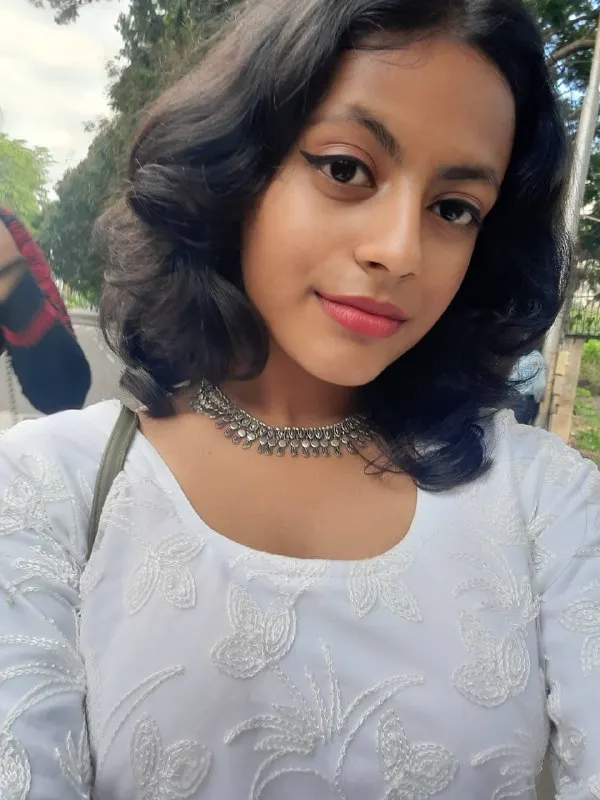 I'm Shawna, a third-year biotechnology student. I joined this course out of sheer passion and love for the diverse flora and fauna our world has to offer, as well as the exciting possibilities that genetic engineering offers to enhance it.
Besides my biology-centric pursuits, I wholeheartedly enjoy diving into various other activities, including dancing, singing, playing the guitar, reading, cooking, and even writing.
My passion for writing has led me here, and I strive to deliver the best to my readers. Let's embark on a journey to explore and unravel the mysteries of the world, one article at a time.
---
Anjali Prasad, Author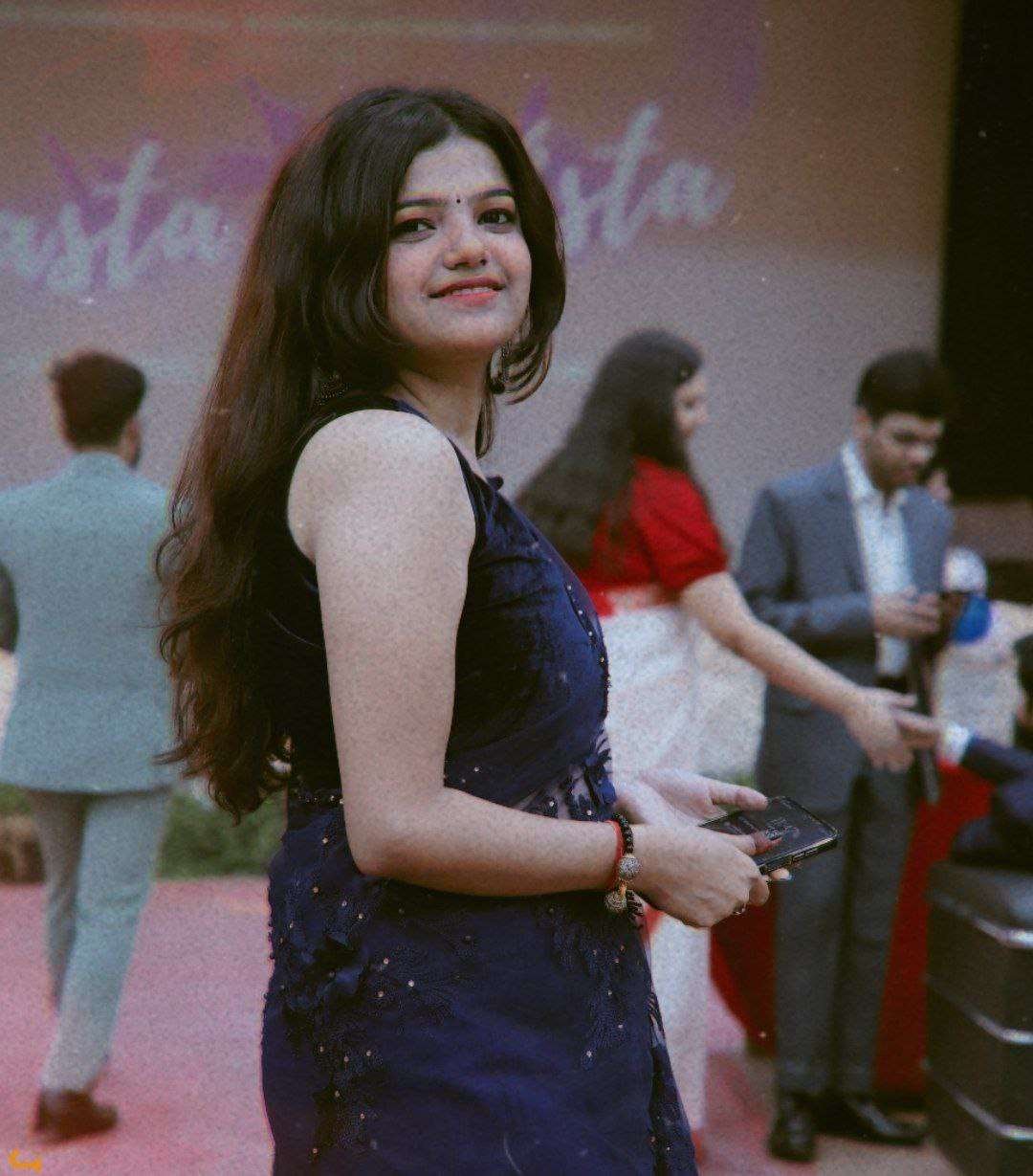 Anjali Prasad, a B. Pharm. graduate who works as a content writer for HowItSee, is based in Delhi. Except for her, not many people take the typical road from healthcare to writing.
Her love of writing stemmed from her involvement in the college literature society and her early journaling at the age of 7. Hence, the love of learning and the spirit of exploration are what drew her to this career. You can find her at
---
Janvi, Author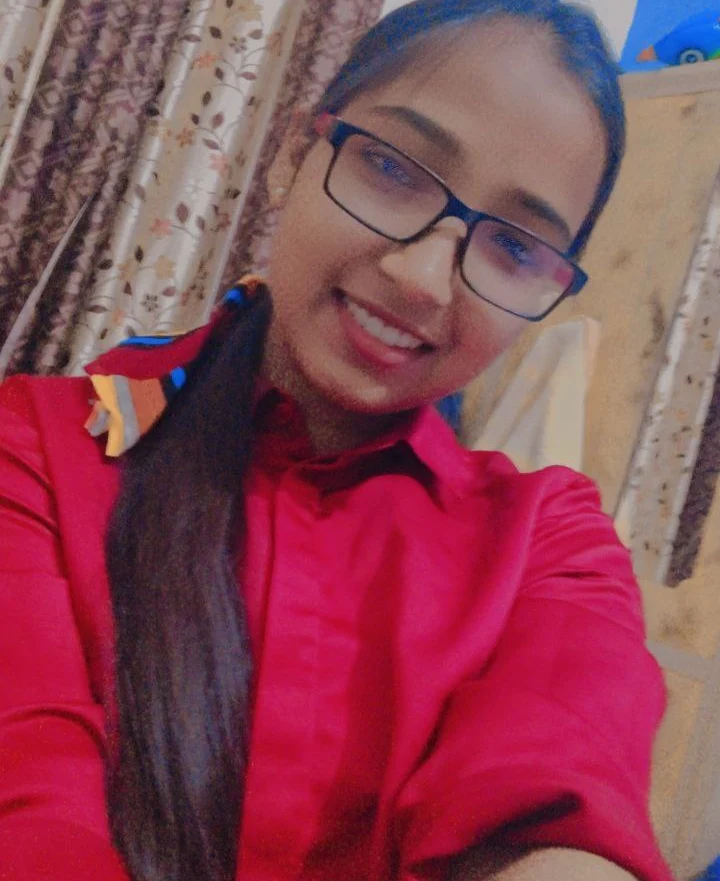 Hi everyone, I am Janvi, a college student who caught up with my interest in content writing when I wrote a news column during my schooling.
Moreover, my passion for analyzing, researching, and exploring different niches through the written word drives me to continuously learn and share my experiences and knowledge with you.
After all, writing is not just a profession for me; it's a heartfelt effort to connect with readers and set their curiosity on fire, just like mine. Join me on this journey, and let's explore the wonders of life together through the power of words.